H&M raises its secondhand bet: takes majority stake in Sellpy
Through Co: Lab, the Swedish company has invested 5 million dollars in Sellpy since 2015. In the next couple of years, the group plans to invest another 6 million dollars.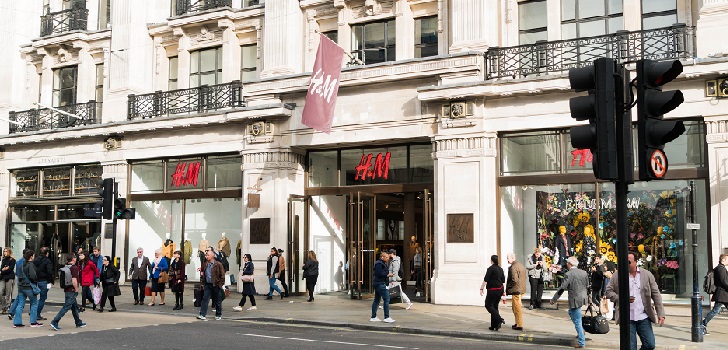 H&M raises stake in Sellpy. The company, that started investing in the Swedish secondhand platform in 2015, has taken a majority stake in the company with around 70%.
Since 2015, Co:Lab, H&M investing arm, has participated in all the financing rounds of the company, with an accumulative investment of 5 million dollars. Recently, H&M has also acquired a new pack of shares for 9.2 million dollars and has injected other 4 million dollars.
H&M will raise its stakes in Sellpy to 74% in "a couple of years"
The company has also stated in a press realaese that is planning to invest another 6 million dollars in two financing rounds in the "next couple of years". This will raise their stake up to 74%. "Sellpy has a unique circular business model, which perfectly aligns with H&M Group's vision to become fully circular," stated Nanna Andersen, Head of Co:Lab.
"Secondhand is one of the fastest growing business sectors within the fashion industry; it is a business opportunity H&M group wants to be a part of exploring," the company said. H&M said it wants to further explore to contribute to a close the loop for fashion.