H&M take steps towards the end of 'throw-away' culture and offers clothing repair in Paris flagship
The Swedish fashion retailer has reopened its store in the French capital with a space that enables consumers to repair their clothes, customize them or even to buy specific care products.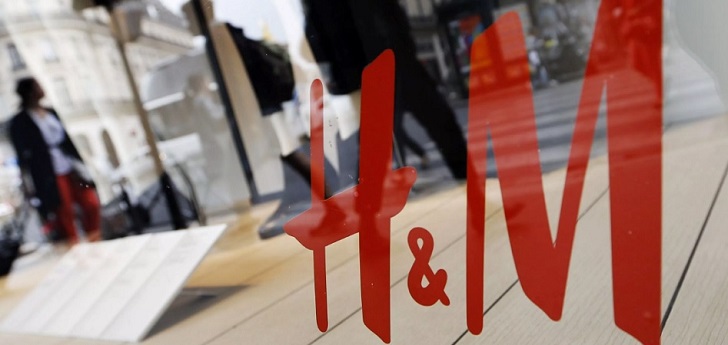 Fast fashion's throw away culture, under consideration. H&M, one of the pioneers of this distribution model, has opened within its flagship store in Paris a clothing repair space, where consumers can fix or customize their garments and buy specific care products.
The new area, named Take Care, has sewing machines, patches and embroideries that are available for customers to be used. Besides, the space has sewing threads and washing bags so that plastic components within garments aren't diluted during the washing process.
Take Care has received most of the attention during the reopening of H&M's flagship store in Paris. The 5,000 square meters shop is located between Galeries Lafayette and Printemps and it commercializes all brand collections, including H&M Home, across six floors.
H&M has installed sewing machines inside its renovated Parisian flagship store so that customers can fix their clothes
The space is located over a glass floor decorated with plants and it also has clothing recycling bins. Paris is the second location where the Swedish company tests the Take Care concept, after launching a pilot project in a store located in Hamburg (Germany).
H&M is going through a digitalization process, while also reducing its brick-and-mortar store network. The company's net profit in the first quarter fell by 44% to 1,372 million Swedish krona (134.7 million euros). Sales shrunk by 1.7% in the same period to 46.18 billion Swedish crown (4.53 billion euros).