H&M teams up with Pringle of Scotland in latest collaboration
The Swedish retailer keeps betting for collaborations with high end fashion brands to raise its positioning. The collection, designed by both brands will be available worldwide October 3.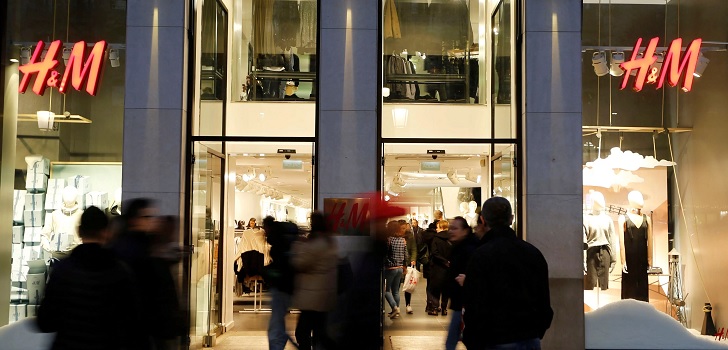 H&M keeps betting for collaborations. The Swedish retailer has teamed up with Pringle of Scotland to launch a knit collection. Garments have been designed by the creative teams of H&M and Pringle of Scotland and will be available worldwide the next October 3. The collection will use raw materials like recycled polyester, organic cotton, wool and viscose.
Pringle of Scotland was founded in 1825 by Robert Pringle. The brand is present in Europe, Asia and the United States and operates with a small network of directly operated stores and though multibrand stores.
H&M closed the first half of it fiscal year with a net benefit of 509.5 million euros, 10.4% less than the same time last year. However, the revenue of the group rose 10.6%, up to 10.2 billion euros.