Hugo Boss stalls: sales increased by 2% in third quarter
The German company has also rearranged its helm and has named Volker Herre as new managing director for its Western Europe market.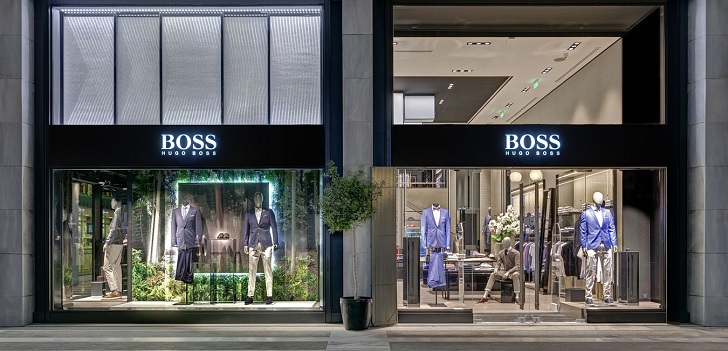 Hugo Boss ends its period struggling. The German luxury company, that recently did a profit warning, has ended the period with an increase of 2% in its sales, up to 720 million euros, compared to the previous year due to the challenging market environment in North America and Hong Kong.
However, the groups' sales growth in its online business was 36%. Operating profit (Ebit) decreased 13% to 80 million euros. In the third quarter, the own retail business recorded currency-adjusted sales growth of 3%. Currency-adjusted comp store sales increased 2%.
By regions, the group has decreased its sales by 2% in Europe, to 471 million euros, while in America the decline was 5%. In Asia Pacific, however, Hugo Boss has raised his revenue by 5% in the third quarter.
At the same time, the German company has rearranged its helm in Europe with the appointment of a new managing director for Western Europe. Volker Herre, who has a career of more than twenty years in the German company, will also assume in his new functions the direction of India and the Middle East.