Interparfums holds up: grows 9% and earns 8% more in first half
During the period, the company launched a new perfume line with Montblanc and it's expected to overcome 130 million euros at the end of its fiscal year.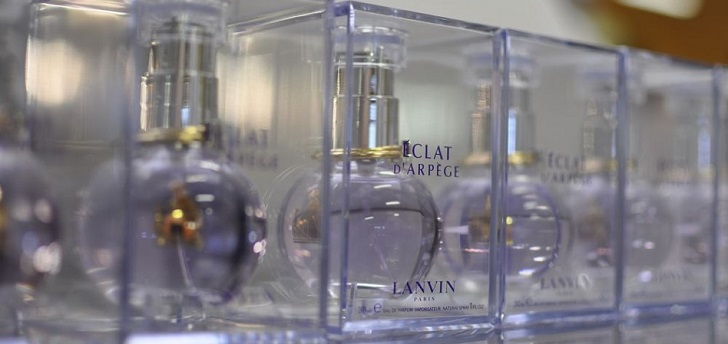 Interparfums keeps up. The perfume and cosmetics group, closed its first half, ended June 30, with a revenue of 238.4 million euros, 9% more. The benefit rose 8%, up to 27.2 million euros.
In a statement, the company points that it has continued its investment strategy during the first half of 2019, with a budget for marketing and advertising of more than 50 million euros.
Most of this capital was destined to support the launch of the new perfume line of Montblanc, Explorer. "This line does not affect the performances of the historic Montblanc Lengend line, it has given a new impetus to the brand which should exceed sales of 130 million euros for the full year".
Interparfums also manages the perfume licenses of Boucheron, Coach, Jimmy Choo, Karl Lagerfeld, Lanvin, Paul Smith, Repetto, Rochas, S. T. Dupont and Van Cleef&Arpels.