Intersport becomes stronger in northern Europe: doubles size in Norway
The retail and sportswear giant expect to end 2020 with 270 establishments in the country hand in hand with its local partner, Gresvig.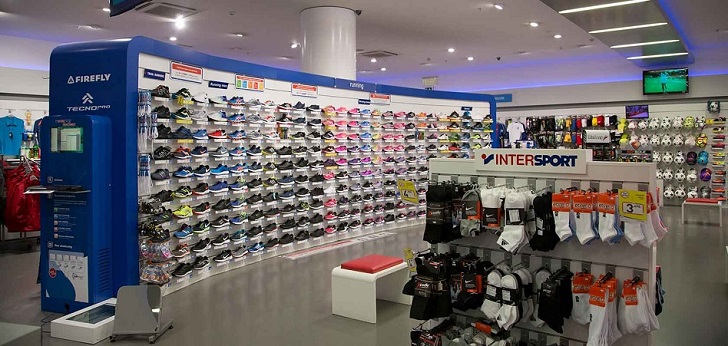 Intersport reinforces position in northern Europe. The Swedish retail and sportswear giant expect to finish 2020 with a total of 270 establishments in Norway, double its current number. The expansion will be boosted by its local partner, the company Gresvig.
Gresvig is a retail and sportswear giant that manages Intersport stores in the country, next to its own chains G-Sport and G-Max. Its plans for the next couple of months are to rename the G-Sport and G-Max establishments as Intersport. These chains will disappear.
Economic terms and investment in the change of images are unknown. "We will take the customer experience in our stores to a new level, while also embracing online sales in an integrated omnichannel strategy. We believe this change is important to our continued improvement and growth, representing an exciting next step towards our long-term ambition to establish Gresvig as Norway's leader in sports," stated Lars Kristian Lindberg, CEO of Gresvig.
Gresvig closed its last fiscal year with 467 million dollars (421 million euros) in sales. Half of its stores are not owned, and the rest are franchised. Intersport, on the other hand, ended 2018 with a revenue of 12.8 billion dollars (11.6 billion euros) and a network of more than 5,500 stores in 43 countries.