Isetan rearranges its beauty floor with new brands
The Japanese department store will also add interactive beauty experiences based on customization to attract younger consumers.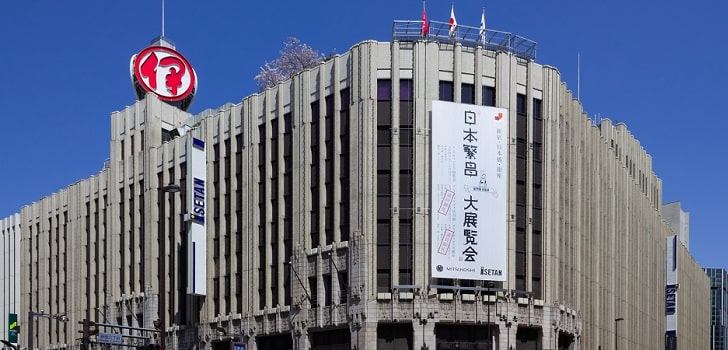 Isetan to conquest Gen Z. The Japanese department store will rearrange its beauty floor after its biggest renovations in four decades. The new space will have the presence of 40 new brands as well as interactive beauty experiences for younger consumers.
The project, that reopened today, is part of a larger renovation which started with the department's store men's division last April and will open in the first quarter of the coming year. The renovation will include interactive corners and digital experiences throughout the building.
The new beauty floor will have seven zones that will sell fragrances, makeup, Japanese makeup brands and lifestyle cosmetics. The department store will launch its new womenswear department on December followed by a new off-price space in March.