Italia Independent ends void in its helm: appoints former Fiat as CEO
A few weeks ago, Mario Pietribiasi, head of the company since last April, left the group due to differences with the rest of the management team.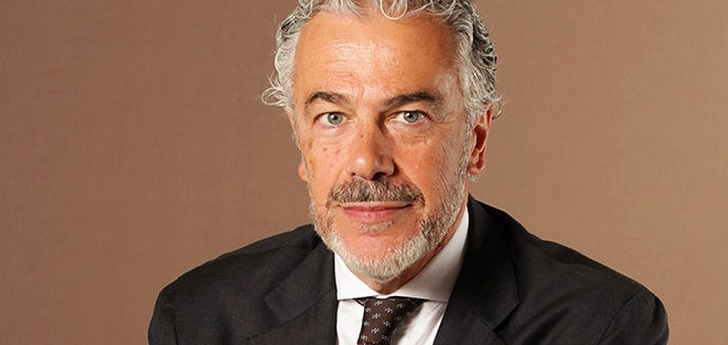 Italia Independent puts an end to the void in its helm. The Italian eyewear company has appointed Marco Cordeddu as new chief executive officer, a while after Mario Pietribiasi left the company.
Pietribiasi joined the company last April. A few days ago, the manager left the company due to differences in strategic vision with the rest of the team. Cordeddu joins Italia Independent after having worked for companies like Canepa, De Agostini Publishing, Mikado Film and Fiat Auto. One of his first missions at the helm of the company will be to review the five-year business plan.
"The strategic vision of the new executive director converges with ours towards the consolidation of the new business model, whose objective is to improve Italian Independent," said the president and founder of the company, Lapo Elkann. The group closed the first half of the year with losses of 12.1 million euros and a revenue of 4.17 million euros, down 64.6% from the same period last year.