Italia Independent proposes cash call of up to 7.8 million euros after remodeling its helm
The board of directors proposes cash call of up to 7.8 million euros, to support 2019-2023 development plan.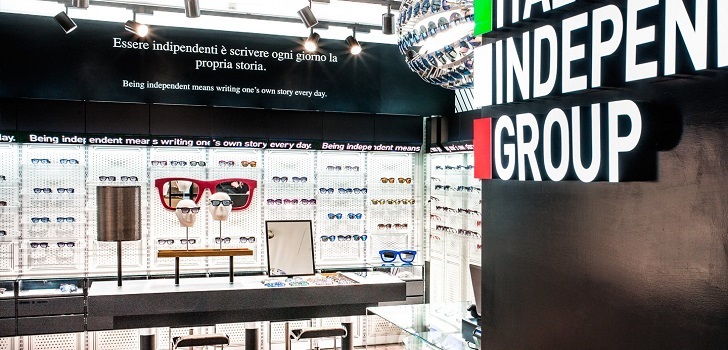 Italia Independent, more buzz to grow. The board of directors of the fashion company, chaired by Lapo Elkann, has approved a capital injection of 7.8 million euros, which aims to develop the company's new plan until 2023.
The group's strategy is to "rationalize the corporate structure through the creation of a new business model with the aim of increasing competitiveness and reducing costs." The plan estimates that the company will increase its revenues to 42 million in the next four years by developing a new product line and strategic partnerships. In addition, the company plans to expand into new markets and open new sales channels "with the financial support of the company's main shareholders."
This deal happens after the group rearranged its helm. In early October, Mario Pietribiasi left its role of chief executive officer after only six months in office. A few weeks later, Marco Cordeddu, former Fiat, joined the company. The group ended the first half of its fiscal year with losses of 12.1 million euros and revenues of 4.2 million euros, 64.6% less than the same period last year.