Italian Aeffe cuts its losses by 26% but only grows 1.4% in 2019
Aeffe
has ended the 2019 financial year with losses of 12.3 million euros, while it has registered a
revenue
of 351 million euros. The group has not yet quantified the impact the coronavirus may have on their business.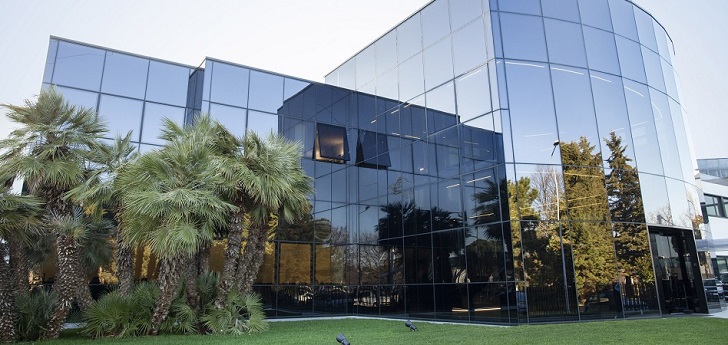 Aeffe's sales recovers in 2019. The Italian group that owns the Spanish company, has ended 2019 in the red, although during the year it managed to cut its losses by 26.4%, to 12.3 million euros, compared to the negative result of 16.7 million euros in 2018. In this period, sales increased by 1.4%, to 351 million euros.
The executive chairman of Aeffe, Massimo Ferretti, has "positively" assessed the figures obtained in 2019 within the framework of a macroeconomic scenario that he has classified as "uncertain", especially as a result of the crisis caused by the coronavirus. Regarding this health and social pandemic, the executive of Aeffe has assured that the "consequences of the COVID-19 coronavirus epidemic are currently not quantifiable"
The Italian group has emphasized that it "has already implemented measures to address the situation by limiting any negative effects, through a particularly careful customer relations management" and that they have adopted "measures aimed at postponing costs without any prejudice for the strengthening and support of its brand".
Aeffe has implemented measures to address the coronavirus
Regarding its evolution in 2019, Ferretti has indicated that the objective of the group during this period has been "the development and strengthening of its brands", which include, in addition to Custo Barcelona, others such as Moschino, Serafini and Alberta Ferreti.
During the fiscal year 2019, Italy remained the main client of the group despite reporting a 4.7% decrease in its revenue than in 2018, up to 160 million euros (181.6 million dollars). In Europe (excluding Italy), sales increased by 8% to € 86.8 million (98.5 million dollars), in Asia by 7.5%, to €86 million (98 million dollars). However, the group's sales in the American continent fell by 0.5%, to 17.6 million euros (20 million dollars).
By distribution channels, the multi-brand has remained the largest source of income for Aeffe in 2019, although it recorded a decrease of 1.6%, to 243 million euros (275 million dollars). In contrast, sales in its directly operated stores increased by 6.8%, to 93 million euros (105 million dollars). In 2019, Aeffe closed three of its own stores, reducing the number of stores to 61.