Italian sport brand Lotto rides 90s tracksuit-nostalgia wave as sales reach 280 million
The sporting goods and equipment group obtains more than 50% of revenues through Life's, its athleisure collection. Lotto operates through multibrand stores across one hundred countries worldwide, most of them in Europe.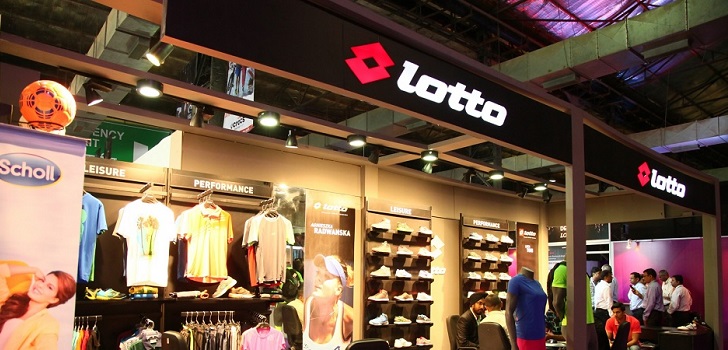 Lotto flirts with athleisure and 90s nostalgia. The Italian sporting goods and equipment company is leaning on its urban collections to boost business growth. Sales are set to reach 280 million euros in fiscal year 2017, which isn't ended yet. Life's, one of its latest nods to the athleisure trend, accounts for more than 50% of revenues, as explained by José Antonio Galán, sales managing director in Spain, to MDS.
Currently, the group is focusing its efforts to gain visibility in Europe with its urban-minded collections, with the support of fashion influencers' collaborations. In addition to Life's, the clothing and footwear line introduced last September, Lotto is also driving awareness with Athletica, its retro-inspired collection. The company aims to sell Athletica in stores with a higher positioning, a strategy that industry giants such as Nike and Adidas are devotedly following.
Lotto's strategy in the athleisure field and increased social media exposure was made through collaboration with Spanish eyewear brand Hawkers. Through this partnership, the Italian company started to sell Hawkers' sunglasses through its wholesale points of sale.
Lotto was founded in 1973 and is headquartered in Trevignano (Italy). The brand is currently present in a hundred countries worldwide. Europe is the region where the group has a greater distribution network, with wholesale accounts in 31 different markets in the region.