JC Penney: chief financial officer leaves amid restructuring
The exit of Jeffrey Davis takes place only a few months after Marvin Ellison, former chief executive officer, abandoned the group. The department store chain has appointed Jerry Murray as a temporary replacement.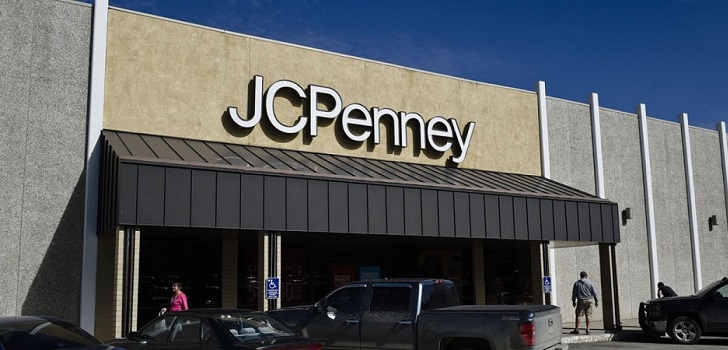 JC Penney loses another key member of senior management. Jeffrey Davis, chief financial officer of the group, will exit the company next Monday. His departure follows the resignation of JC Penney's chief executive officer a few months ago.
Davis will be replaced temporarily by senior finance vice president Jerry Murray. JC Penney has been immersed on a restructuring during the last four years, which implied over 360 layoffs and 140 stores closures only last year.
Last May, chief executive officer Marvin Ellison left the company after JC Penney released its fiscal 2017 results, a period in which the group posted losses. Since Ellison's exit, the department store chain has been led by a four-headed committee: Joe McFaland, chief customer officer; Therace Risch, digital and information director; mike Robbins, sourcing director and Jeff Davis, who's about to leave the business.
JC Penney has appointed Jerry Murray as its provisional chief financial officer
The company stocks ended Thursday with a price that was 45% lower than in the beginning of the year. After trading closure, once Davis' exit was already public, shares went up 1.7%.
JC Penney, based in Plano, Texas, ended fiscal 2017 with losses of 116 million dollars (94 million euros). The company's turnover stood at 12.5 billion dollars (10.16 billion euros).