JC Penney's leadership keeps changing, Walmart executive new CFO
The American giant, which has been led by a new CEO since October, has now hired by Michael Fung to lead the financial area temporarily.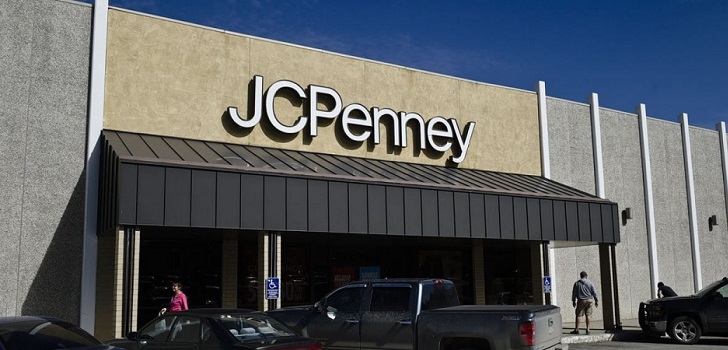 JC Penney continues protecting its senior management. The US company of department stores has hired Michael Fung, until now Walmart's financial manager, to lead precisely the financial area of the corporation. The designation of Fung occurs barely a week after the departure of Jeff Davis, the former interim CFO.
Fung has on his back a career of 23 years working in the financial and operations area, occupying for more than a decade Walmart's senior positions. Before joining the United States retail giant, the executive also controlled the financial areas of companies from other sectors.
For the time being, JC Penney hires Fung to replace Jerry Murray, who took the interim role once Davis left it. Murray, for his part, will retake again his position as senior vice-president of finance. Interestingly, his predecessor in the role was a Walmart ex-executive too.
With this incorporation, the US retail brand reloads its leadership once more. Jill Soltau also joined the company becoming its new general manager some weeks ago, after the departure of Marvin Ellison which took place last May.
The group ended 2017 with 116 million dollars (94 million euros) losses. Revenues amounted to 12.5 billion dollars (10.2 million euros).