Kohl's lays off 250 management positions
The American group of department stores intends to adopt a new strategy focused more on the end customer.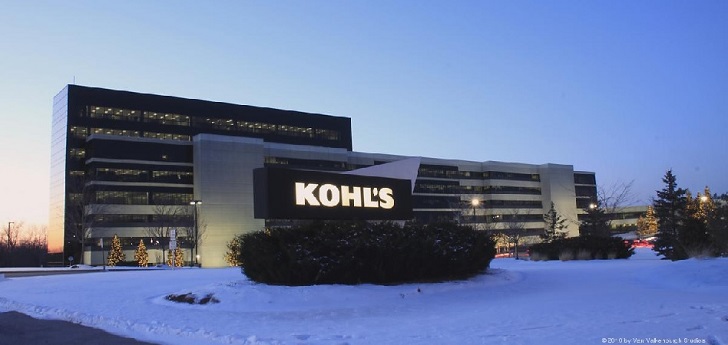 Kohl's restructures its team. The American group of department stores has announced the departure of 250 managers and the creation of a new corporate organizational map. Kohl's objective is to "reorganize our business to focus more on the customer and enhance decision-making," as explained in a statement.
"This includes the difficult but necessary decision to eliminate approximately 250 positions," said Jen Johnson, senior vice president of communications. addition to restructuring the equipment, reorganizing the commercial network will also be one of the objectives of Kohl's new roadmap.
The executive vice president of product development, Michael Gilbert, will be one of the executives leaving the company. Together with Gilbert, Chris Kolbe, senior vice president of the design and trends area, and some executives of the merchandising division will also leave.
The group has announced that, while simplifying its corporate structure, it will expand from four to seven positions in the commercial area so that each one can "sharpen its focus on the assigned categories".
In 2016, Kohl's initiated a restructuring process that involved the closure of 18 establishments. In 2017 it returned to the path of growth with an improvement in sales of 2.1%. The year 2018 ended with a revenue of 19.2 billion dollars.
Kohl's, which will publish the results of the closing of 2019 on March 3, employs around 130,000 people and has a network of more than 1,100 establishments in the United States.