Korean Creora starts operations at India spandex plant, considers investing in America
The company, specialized in the production of spandex, is also considering starting operations in America.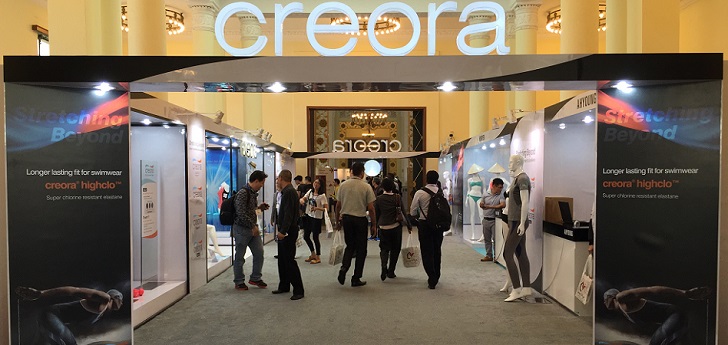 Creora invests in India. The South Korean fiber giant Creora, owned by Hyosung group, has opened a factory in India to produce spandex fiber. The group has invested one hundred million dollars in the project.
Located in Auric industrial complex, near Aurangabad in Maharashtra, the factory has an annual production capacity of 18,000 tonnes and occupies an area of ​​400,000 square meters. Creora aims to increase up to 70% the market share of elastic fiber in India. "We have to adopt a more aggressive marketing strategy for Indian consumers," said Cho Hyun-Joon, president of Hyosung.
After the opening of its production plant in India, the company explained that it is considering opening another spandex plant in America to strengthen its international business.