Lacoste names new CEO for Emea
Marco Dipple has been appointed by the company as new CEO of Emea and global travel retail.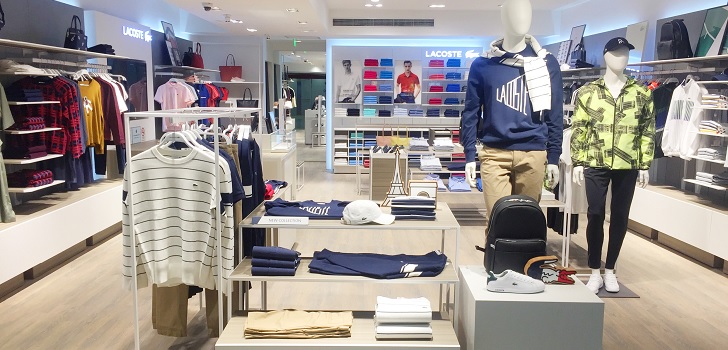 Lacoste rearranges its helm in Europe. The French company has appointed Marco Dippe new CEO of Europe, Middle East, Africa and global travel retail.
The group has also placed Guillaume de Blic as the new head of Western Europe. De Blic was head of Lacoste in the French market since 2016. Prior to signing for Lacoste, he worked at Procter&Gamble and the food and beverage distributor McCormick.
On the other hand, the company has appointed Jean-Louis Delamarre as vice president of markets and distribution. Lacoste, that belongs to the Swiss group Maus Frères, generated more than 2.1 billion dollars sales in 2018.