Lacoste's owner to empower The Kooples with internal talent
Fashion Swiss company has incorporated Romain Guinier, former vice-president of Louis Vuitton for Europe and ex general director of Aigle to its team.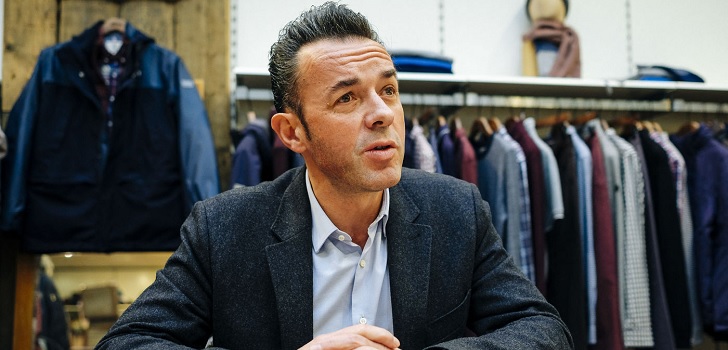 The Kooples underpin its top management after being handed over to Maus Frères. Swiss fashion company has strengthen its team with the incorporation of Romain Guinier as new CEO with the aim of leading the new stage of the company.
Guinier has a wide path within fashion's sector. The executive started its career in L'Oréal, where he occupied various responsibility positions. After seven years in the company, the executive took part of Celio's team as Deputy Director General for five years. Subsequently, he was appointed vice-president of Louis Vuitton for southern Europe from 2004 to 2008, when he joined Aigle as general director, position that has occupied until now.
On The Kooples leadership, Guinier will be responsible for piloting the new stage of the company after being handed over to Maus Frères, also owner of Lacoste, Aigle and Gant. The company is present in fourteen international markets and closed 2018 with a billing of 227 million euros.
Three sons of Comptoir des Cotonniers' founders, brand now under control of Japanese group Fast Retailing, founded The Kooples in 2008. In June 2011, the company gave its shareholders access to the venture capital fund LBO France, which took the 20% of the company in an operation worth 250 million euros.