Lenzing starts building world's largest lyocell fiber plant
The Austrian fiber maker, which announced the project last summer, has invested more than 400 million euros for the construction of the first production line.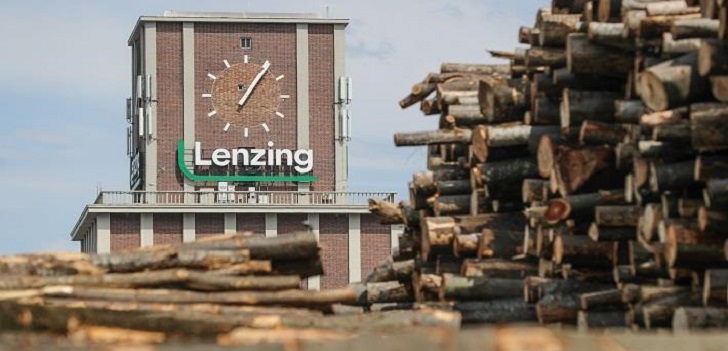 Lenzing reinforces its industrial capability. The Austrian group has just begun to build the world's largest lyocell fiber plant in Thailand, which was already announced last summer. The factory will be located in the town of Prachinburi, near Bangkok.
Fot the new plant, the company has partnered with Wood PLC group. The new plant will have a capacity of 100,000 tons per year and the investment volume for a first production line amounts to 400 million euros.
The goal of the group with this new production plant is to strengthen its leadership in the distribution of this material and bring the production of lyocell to Asia, where most of its customers are located.
Lenzing does not rule out building more factories in Thailand in the following years
The new Lenzing factory, which is expected to be finished in the third quarter of 2021, can operate up to three additional production lines on the site. The group does not rule out building more factories in Thailand in the following years and take its lyocell production to Asia.
The group ended 2018 with sales of 2.2 billion euros, 3.7% less than the previous year. The net result stood at 148.2 million euros, compared to 281.7 million in 2017, 47.3% less. Lyocell is a type of synthetic fiber that is created from cellulose, usually eucalyptus. The material is completely biodegradable and dissolves in an organic, non-chemical solvent, which is reused throughout the process. The fiber is marketed under the Tencel brand, owned by Lenzing.