Lenzing to track yarn origin with 'blockchain'
Austrian spinning manufacturer will use this technology to guarantee transparency and traceability of its material to make fibers.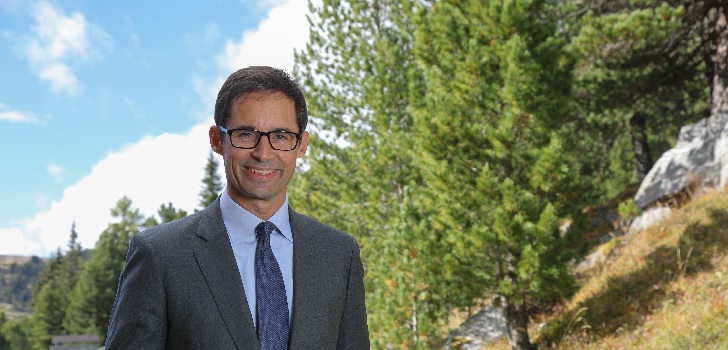 Lenzing gains ground within sustainability thanks to the blockchain. Austrian yarn manufacturer pretends to implement this technology to the materials of their brand Tenceltm, in order to secure transparency and traceability of all its products to manufacturers and brands that use their threads.
The company, based in the Austrian city of Lenzing, has allied with Hong Kong's technological company TextileGenesis to develop the platform after performing various test with other corporations, as stated by the group on a statement.
Company's move will allow clients to know the origin of the Tenceltm's fibers within all the production and distribution process, thanks to a QR code located on the final product. At the time of the purchase, the consumer will be able to verify the origin of the raw material.
The corporation has informed that is going to undertake some test within next months with all the companies that participate in Lenzing's value chain, in order to let the platform be fully operation as of 2020.
The viscose manufacturer closed 2018 with a volume of sales worth 2,180 million euros, a 3.7% less than previous year, when the company billed 2,259.4 million euros. Net result positioned in 148.2 million euros, in front of the 2017's 281.7 million euros, a 47.3% less. In the same vein, the gross operating profit (ebitda), decreased a 24%, until 382 million euros, pressured by the prices' increase in raw materials and energetic costs.