Levi Strauss profit down 4% in third quarter hit by Americas wholesales drop
The company has been impacted by the wholesales channel crisis in the United States, where it reduced its sales by 4% in the third quarter of the year.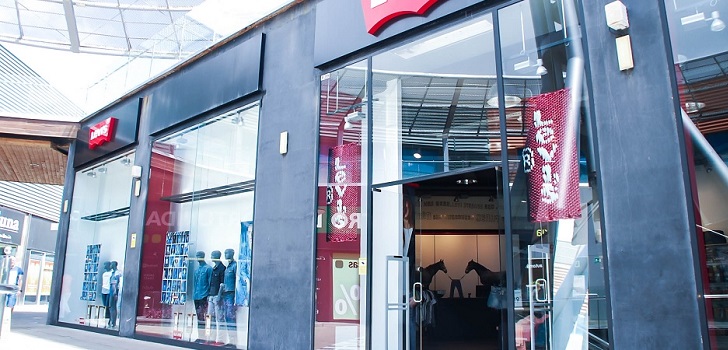 Levi Strauss stumbles in the third quarter. The American denim giant has closed this period with a fall of its profit of 4%, weighed down by the wholesales channel in its largest market, the Americas.
In the third quarter, the group's margin reduced by 20 basis points due to the impact of exchange rates, while its turnover rose 4%, to 1.4 billion dollars.
Levi Strauss reduced its sales on the wholesales channel in the United States by 4%
The 14% growth in Europe compensated the weak performance of the brand's main market, the Americas, where Levi's reduce its sales by 3%. Reduced shipments to off price stores and the impact of a delayed acquisition of a South American distributor drove net revenue down in the region.
Revenue from the direct-to-consumer business in the United States rose 7% driven by the strength of Levi's flagship brand, while that from wholesale declined 4%. Shares of the company have fallen about 14% since its market debut last march and were down 0.2% in extended trading.
In the first nine months ended August 25, Levi Strauss profit grew 16% up to 348 million dollars, and revenue a 5% increase, to 4.1 billion dollars, as the American company announced yesterday.