Levi Strauss sales rise and profits triple in first half
However, the San Francisco-based company disappointed the market and its shares shed 6% on Tuesday. Second-quarter revenues rose just 5%, reaching 1.3 billion dollars.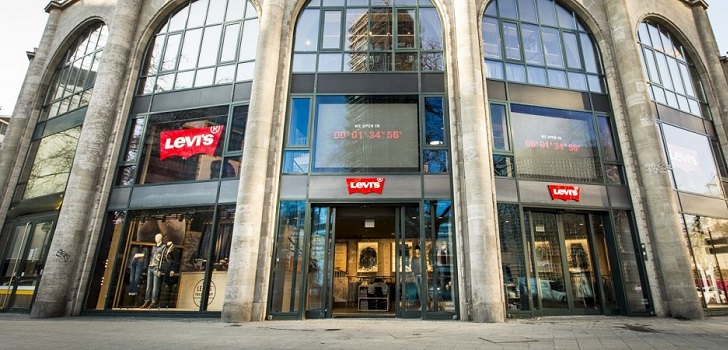 Levi Strauss closes a bittersweet semester. The San Francisco-based denim giant tripled its earnings in the first half of the fiscal year, reaching 175 million dollars, due to the impact of the fiscal reform in the United States. However, second-quarter results were disappointed and Levi shares dipped 6% on Tuesday, following the presentation.
Levi Strauss revenue rose 6% in first half, reaching 2.7 million dollars. However, reported net income sank 63% primarily due to costs associated with IPO. Levi Strauss was already public between 1971 and 1984, when its founder's heirs excluded the company from the stock market. The initial public offering last March gave the company an initial market capitalisation of 6.6 billion dollars.
Levi Strauss second-quarter sales rose just 5%, to 1.3 billion dollars
Second-quarter sales, however, rose 5%, to 1.3 billion dollars, with including a 44 million dollars in unfavourable currency effects. The company's direct-to-consumer business grew reported revenues by 9% in the second quarter, primarily due to performance and expansion of the retail network and e-commerce growth, said the company in a press release today.
"Our second quarter and first half results reflect the continued strength of our diversified business model as we delivered broad-based growth across all brands, regions and key product categories despite a challenging retail and macroeconomic environment", said Chip Bergh, president and chief executive officer of Levi Strauss.