Levi's gets ready to go public: 36.7 million shares for 590 million dollars
The United States company revealed today that it will offer between 14 and 16 dollars per share, giving the company a value of up to 6.17 billion dollars.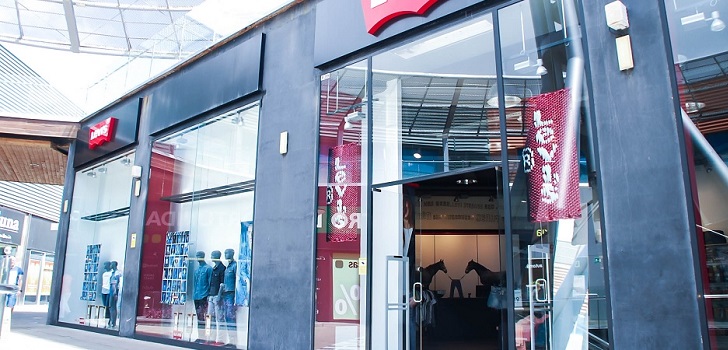 Levi's reveals the details of its initial public offering. The US company, the largest denim group in the world, considers to take to the market a total of 36.7 million shares at a price of between 14 and 16 dollars.
With this operation, the company would raise 587 million dollars, giving it a value of up to 6.17 billion dollars in the market, according to Reuters. Goldman Sachs, JPMorgan, BofA Merryl Lynch and Morgan Stanley are some of the financial groups that advice Levi Strauss in its initial public offering.
The group, one of the historic in fashion industry in the United States, is still owned by the descendants of the Levi Strauss family, whose business dates back to the California of the Gold Rush in 1853. The company had been listed in the seventies, but was later purchased back by the family. Last November, the group started to consider again its return to the stock market.
At present, the Japanese subsidiary of the company, Levi Strauss KK is listed in Tokyo, while the bonds of the group are listed on the New York Stock Exchange. For that reason, the group is forced to report its quarterly results before the Securities regulation.
Levis Strauss closed 2018 with a net result of 285 million dollars, a figure similar to that from one year ago. The company registered a growth of 14%, to 5.57 billion dollars.