Levi's hires Vodafone exec as artificial intelligence officer
The company accelerates in its digital transformation with the signing of Katia Walsh, Vodafone's chief data and analytics officer.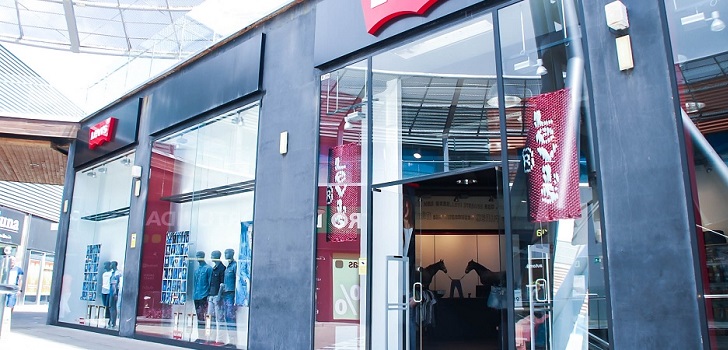 Levi's accelerates its digital transformation. The group has hired Katia Walsh, Vodafone's chief data and analytics officer, as new artificial intelligence officer. Walsh will join the fashion group board of directors.
Walsh, which will take office at the end of April, enters the company as an agent of change. According to Levi Strauss CEO Chip Berg, Walsh is expected to be able to turn product data into successful commercial initiatives and experiences for consumers.
Levi's creates the new department of artificial intelligence in search of predictive and personalized experiences
At Vodafone, where she was the main responsible in the data and analytics department, the executive developed the digital transformation strategy of the company, entering into predictive and personalized experiences and guiding the use of data and artificial intelligence.
Levi Strauss is currently immersed in its return to the stock market, where it plans to raise 100 million dollars. The company, which remains in the hands of the founding family, has hired a pool of financial institutions to make the leap into the New York stock market in the upcoming months.
Levi Strauss closed the year 2018 (ended on November 25) with a net result of 285 million dollars, flat fromthe previous year. The company grew by 14%, after reaching a revenue of 5.57 billion dollars.