Levi's names new MD for Southern Europe, promotes Santiago Cucci to SVP role in US
The executive, who managed the Canadian market, will take the position of Santiago Cucci, who after five years has been promoted as Levi's senior vice-president, based in San Francisco.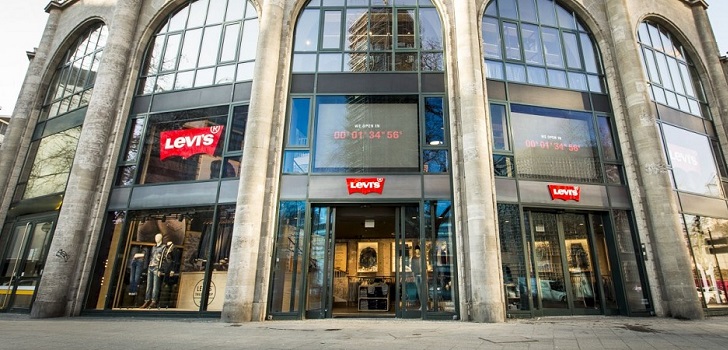 Shake-up at Levi Strauss. The American fashion company has designated Diana Dimitian as managing director for the south of Europe. The executive will take the place of Santiago Cucci, who will occupy the role of Levi's vice-president in the United States.
Dimitian has been leading Levi Strauss' business in the Canadian market for three years, but after November she will oversee the company in France, Spain, Portugal and Italy. Dimitian will directly report to Seth Ellison, executive vice-president and the president of Levi Strauss in Europe.
Before joining Levi Strauss, the executive led Ecco's omnichannel sales in Canada, administrating wholesale commerce, retail and digital commerce too. Before that, she worked at Wolverine Worldwide for sixteen years.
Levi Strauss has destined Santiago Cucci to the United States, where he will occupy the position of vice-president
The executive will take over the job of Santiago Cucci, who after five years in the position, has been promoted to senior vice-president and managing director of the United States, jobs which he started to carry out at the end of December.
The company finished the fiscal year's first nine months (ended the 26th of August) with a net profit of 188 million dollars (163.7 million euros), a 12.6% more than during the same period last year. The corporation's sales, for their part, were raised a 5.9% reaching the figure of 3.98 billion dollars (3.46 billion euros) during the first nine months. The gross operating profit (EBITDA) grew a 23% materialising in 505.2 million dollars (440 million euros).