Li Ning reaches 7,000 stores in China after posting sales of 590 million euros until June
The company has registered an increase in revenues through own-operated stores after opening 124 shops in the last few months, which translated into an 18% turnover upsurge.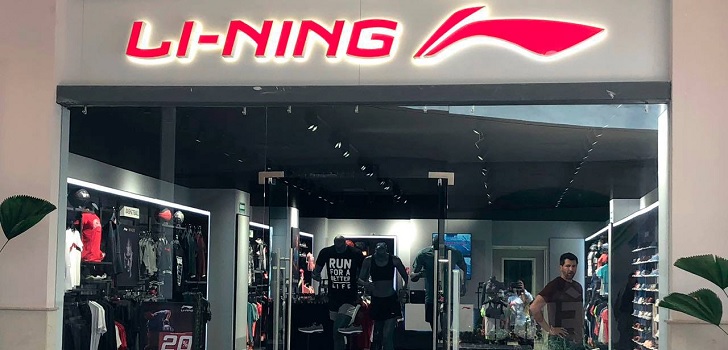 Li Ning maintains growth momentum. The Chinese company has surpassed the 7,000 points of sale ribbon after opening up 124 stores in the last few months. The retail expansion boosted sales until last June, up 18% year-on-year to 4.71 billion yuan (590.7 million euros).
"Direct-to-consumer sales through own-operated stores registered a high growth during the period, while ecommerce saw a smoother rise", explained the group. Currently, Li Ning's own-operated stores account for 34% of revenues, while ecommerce represents 22%. The selling of goods to retail chains stands for 44% of total turnover.
In the last fiscal year, Li Ning has focused on closing sponsorship deals in basketball, running and badminton. Recently, the group renovated its agreement with Dwyane Wade, basketball player at the NBA's Miami Heat, who now becomes lifetime ambassador.