Li Ning, to conquer Mexico: prepares one hundred openings in five years
The sportswear company wants to take its brand to new states of the country and not focus solely on the center of the country. It currently has one hundred stores in Mexico.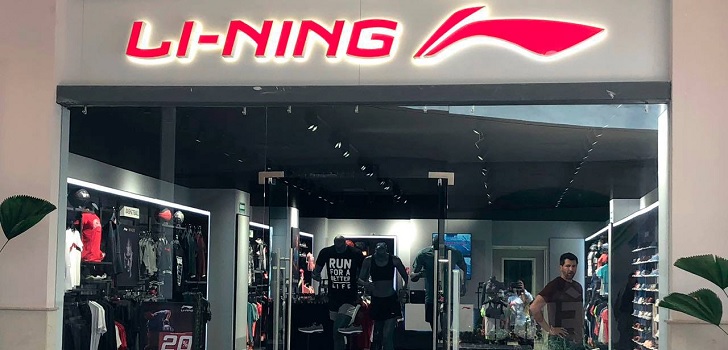 Li Ning takes giant steps in Mexico. The Chinese group, specialized in sportswear, is preparing the opening of one hundred points of sale in the Mexican country within five years. The goal is to reach new stores in cities where the brand is not yet present.
In the last two years, the Asian company has made new openings in shopping malls in different cities. Li Ning first arrived in Mexico in 2017 with its online store and the following year, it opened its first store in the country in Coyoacán, in Mexico City. It is currently present in one hundred points of sale in Colima, Hidalgo, Puebla, the State of Mexico, Yucatán, Querétaro, Nuevo León and Mexico City, where its flagship store is located, in addition to its online sales channel.
The Chinese group ended its fiscal year 2018 with a profit of up to 715.2 million yuan (103.5 million euros), which meant an increase of 38.8%. The company's sales, on the other hand, also rose in 2018, after a 18% growth, to 10,511 million yuan (1.5 billion dollars).