Longtime CEO of Petit Bateau Patrick Pergament exits the company
Patrick Pergament, who took office in 2010, will leave the children's fashion company, which is already looking for a new successor. Pergament relieved Christian Blanckaert in office.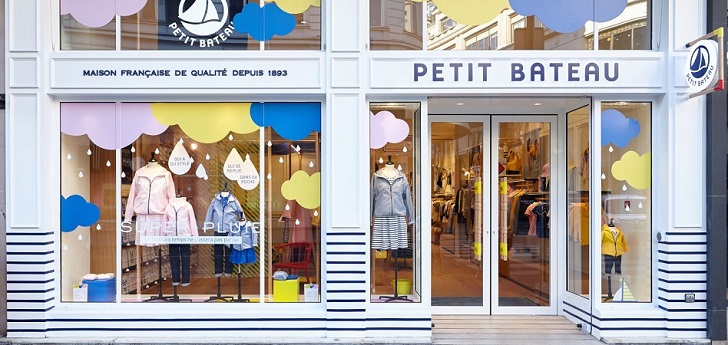 I turn on the dome of Petit Bateau. Patrick Pergament, CEO of the French children's fashion company, owned by the Rocher Group, has left the company. Pergament has been in charge of the company for 10 years.
Patrick Pergament assumed the position of executive director in 2010, as a successor to Christian Blanckaert, after having worked for the Prada retail division in France and for Galeries Lafayette.
The French company is now led interim by Jean-Michel Garrigue, deputy general manager of Rocher, the parent company.
Under Pergament's leadership, Petit Bateau enjoyed several years of growth and in 2018 the company's revenue amounted to around 180 million euros (200.6 million dollars). After the departure of the CEO, the children's fashion company faces a context with great challenges such as the fall of the children's market in France, country of origin and where it has more stores.
Given this situation, the French company has opted for the international presence, which represents more than half of its revenue, with a large presence in Japan and China, where the brand has about 70 stores. In addition, in Spain Petit Bateau has reorganized its network of stores and closed the less profitable points of sale as some of its corners in El Corte Inglés.
Petit Bateau is owned by the Rocher Group since 1988 although its founding dates back to 1893 in Troyes, a French municipality. The company has a worldwide presence, in countries such as Russia, Morocco, and Indonesia, and currently has a network of around 500 points of sale.