L'Oréal boosts online sales in China despite coronavirus
The closure of physical stores and the difficulty in moving through the coronavirus crisis has meant that the company's ecommerce platform in China has triggered its sales.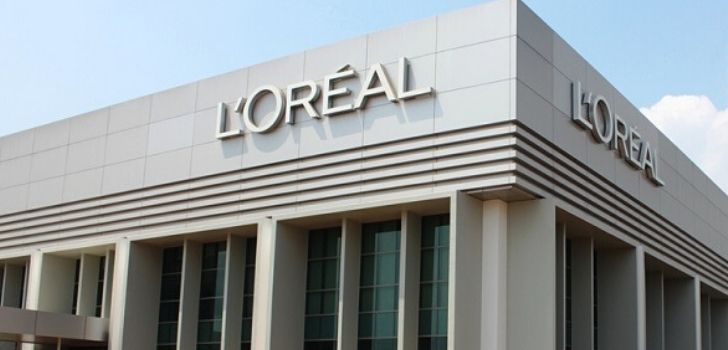 L'Oréal boosts its online sales in China for the coronavirus. The French perfume and cosmetics giant increased sales in skin care products and color cosmetics through its ecommerce platform during February in China, as revealed by the group's CEO, Jean-Paul Agon.
China is one of the most important markets for the company. The executive has assured that the income generated through the online channel has been greater than the revenue recorded in February 2019, although he has not presented specific data.
In this regard, Agon highlighted sales generated through platforms such as Alibaba and JD.com to "find solutions and counteract delivery problems in some parts of China."
L'Oréal ended the last year with an increase of 11% in revenue, up to 29.9 billion euros (31.3 billion dollars). On the other hand, the net income of the group also closed upwards and increased by 9.3%, to 4.35 billion euros (4.7 billion dollars). In this period, sales in Asia Pacific registered 9.6 billion euros (10.5 billion dollars), 30.4% more than in the twelve months of 2018.