L'Oréal moves its United Kingdom head office 
The cosmetics giant will move its London office to White City building, where other companies like Ralph&Russo and Yoox Net-a-Porter will also open new offices.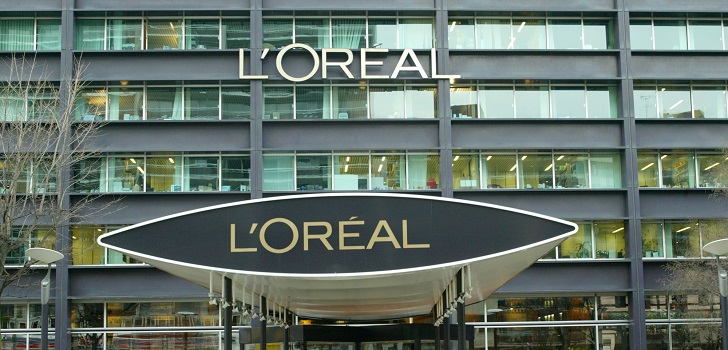 L'Oréal changes the headquarters in the United Kingdom. The French cosmetics company has chosen White City building, in West London as a new location for the headquarters of its business in the United Kingdom and Ireland.
The French group will move to the new headquarters in the fall of 2023, when their current lease ends, leaving their office in Hammersmith. The offices, which will hold 1,000 employees, will also have the offices of companies like Ralph&Russo, Yoox Net-a-Porter, as well as BBC and ITV studios.
L'Oréal, founded in 1909 by Eugène Schueller, ended its last fiscal year with a profit of 3.9 billion euros, up 8.8% year-on-year. The company's sales reached 26.9 billion euros, up 7.1% from the previous year.