L'Oréal grows 10.6% and rises its benefit 7.2% in the fist half of 2019
French cosmetics giant has registered a revenue of 14.8 billion euros (16.4 billion dollars) in the first six months of its fiscal.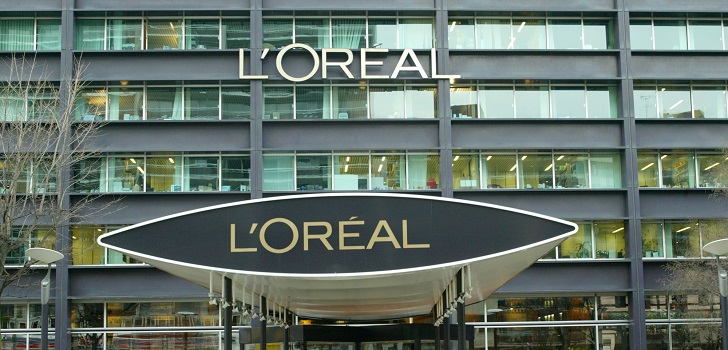 L'Oréal adds and keeps going. The French giant has closed H1 with a net benefit of 2.5 billion euros (2.7 billion dollars), 7.2% more than the same period last year.
Sales of the company are also on the rise, with a growth of 10.6%, up to 14.8 billion euros (16.5 billion dollars). "L'Oréal has delivered its strongest first half like-for-like growth in more than a decade, outperforming a dynamic market which has, for the second year running, posted one of its highest-ever growth rates" stated Jean Paul Argon, president and CEO of the company.
By divisions, Luxe and Active is the one with the best performance, with a rise of 17.3%. The Active Cosmetics division rose 15.1% and Consumer Product division increased 5.1%.
By region, Asia Pacific promoted sales for the company, with a growth of 30.4%. In Europe, the group's revenue rised 1.9% while in North America, L'Oréal registered an increase of 6.8%.