L'Oréal promotes head of risk management and compliance to lead acquisitions
Philippe Cornu, who has been working at the French cosmetics group for over thirty years, is replacing Alain Evrard at the global helm of acquisitions and external business development coinciding with his retirement.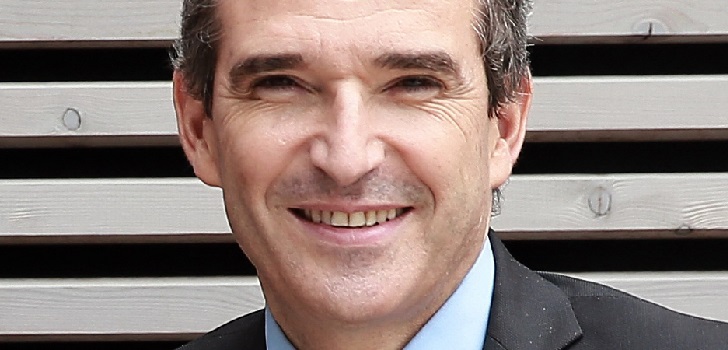 L'Oréal bets on internal talent for its high executive team. The French cosmetics group has appointed Philippe Cornu, formerly head of risk management and compliance, to global acquisitions and external business development director. He's taking over from Alain Evrard, who's retiring after ten years.
Under Evrards' tenure, which started in January 2007, L'Oréal has grown its brand portfolio from 22 to 34 brands, among them Yves Saint Laurent, NYX, Urban Decay and CeraVe. Cornu is set to continue his predecessors' legacy, reporting to Christian Mulliez, vicepresident and chief finantial officer of the company.
The new head of acquisitions joined L'Oréal in 1987 and has occupied several key roles inside the company throughout the years, among them being the Balcans' country manager and, later on, Greecce.
Cornu's appointment takes place just a few months after L'Oréal started an acquisition spree. Last August, it took over Logocos Naturkosmetik and gained full control of Roche-Posay.
Previously, the group acquired South Korea's make-up brand Nanda for 400 million wons (310.3 million euros). L'Oréal also bought Pulp Riot, a company especialized in hair colour products.