Lush opens its second biggest European store in Munich
The cosmetics company has opened its second biggest European store in the German city. The company has also opened two new stores, one in Paris and one in Florence.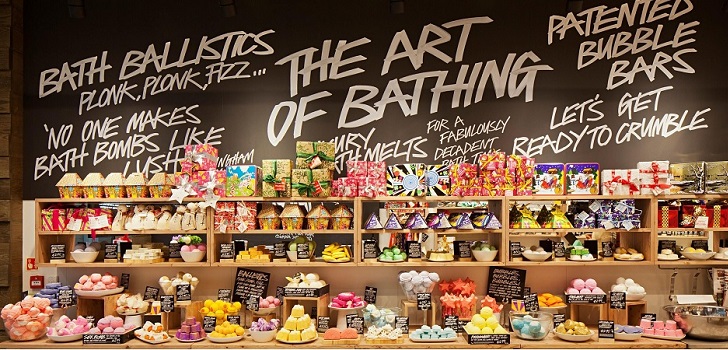 Lush fuels its European expansion. The British cosmetics company has opened its second largest European store in Munich. This opening comes after the company presented its new store concept with the openings of two stores in Paris and Florence.
The new store, that has 689 square meters, has three floors and the entire offer of the company. The openings are part of the company's strategy to reach all the main European streets. At the beginning of October, the company opened two stores in the United Kingdom to boost its local market.
Lush plans to reach every main European street with directly operated stores
"At a time when physical retailing is under great economic pressure, we are committed to continuous investment in conceptual stores that revolutionize the streets and shopping centers of the world, without restrictions by geographical borders," stated Paul Wheatley, Lush global expansion director.
Lush was founded in 1994 by Mark and Mo Constantine, Liz Weir, Helen Ambrosen, Rowena Bird and Paul Greaves and its headquartered in Poole, United Kingdom. The company specialized in hand-made and natural cosmetics.