Macy's explores new retail concepts and opens new cosmetic store in Texas
Department stores are devoted to try new store concepts inspired by an apothecary and in line with its Story spaces. Its first opening will be in Texas.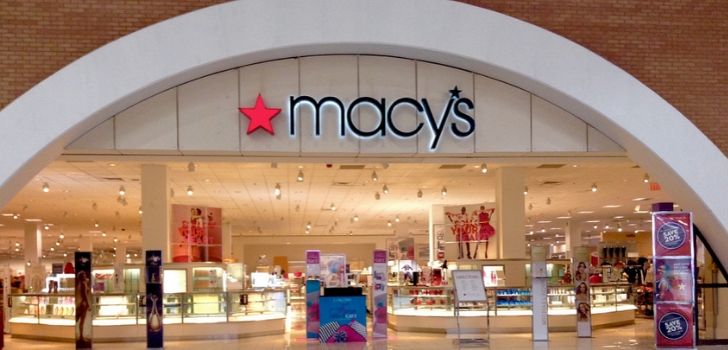 Macy's continues to explore new concepts following the Retail Apocalypse. The department store chain prepares the opening of a new space in Texas inspired by an apothecary, which will include a coffee area and a beauty section, as reported by WWD.
The concept store will follow the Story format, the cosmetic chain that the group acquired last in 2018 and which alreadyhas 36 spaces in the department stores.
Macy's new retail concept will feature a coffee space and a beauty section
After the entry of Nata Dvir, vice president and general director of beauty, Macy's has
increased its digital presence and collaborations in this segment. This movement comes after a restructuring process of the company, which involved the dismissal of 10,000 workers and the closure of 29 stores.
The US department store group ended the fiscal year of 2018, (ended February 3, 2019) with a profit of 1,1 billion dollars, a drop of 29.3% compared to 2017. The company's sales fell by 0.6% between November and December, a time of the year in which the company's revenue usually rocket.