Mango puts former Esprit executive at the helm of logistics
The Spanish company has appointed Antonio Pascual Barroso as the new global director of its supply chain. He will also join the company's executive committee.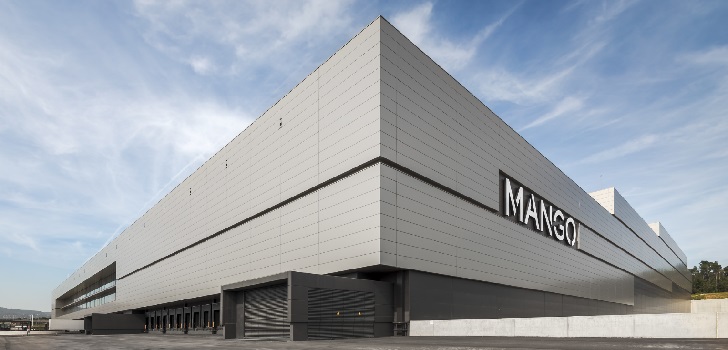 Mango strengthens its management team. The Spanish group, with a turnover of almost 2.2 billion euros per year, has appointed a new leader for its supply chain worldwide. The company has appointed Antonio Pascual Barroso, a former Esprit and Inditex executive, as new global director of supply chain, according to Mango sources consulted by MDS.
Pascual will also join the company's executive committee and report to Carlos Costa, director of operations and strategy. The executive has developed the bulk of his career in the fashion industry, first at Inditex, where he became operations director of Zara, and later at German retailer Esprit, where he was until now global director of logistics.
In Mango, Pascual will take the reins of the supply chain and lead the direct logistics, as well as the import/export and global distribution areas. Up to now, these functions were carried out by Cecilio Lozano, a Mango veteran who occupies the role of director of global logistics.
Antonio Pascual is also joining Mango's executive committee
Pascual will replace Lozano in the executive committee that is, together with the board of directors and the steering committee, one of Mango's key management bodies. It comprises 21 members, besides the nine components of the steering committee.
Last May, Mango appointed three new executives to the executive committee: Benito Escalada, director of qualitative product of Mango Woman; Roger Graell, responsible for ecommerce, and Huseyin Golcuk, director of Turkey and several markets in the Middle East.
More changes in the retail front
Mango has also carried out changes at the helm of another key department: retail. Matteo Sgarbossa, until now responsible for the group's international store network, has left the company to join Gucci. His position will now be occupied by Xavier Kas, an executive who was already part of the Mango team.
Mango ended fiscal 2017 with losses of 33 million euros, compared to a negative result of 61 million euros in the previous year. The company's turnover stood at 2.19 billion euros, 2.9% less than in 2016. The group is present in 110 countries with 2,190 points of sale.