Mango reorganizes its management: hires former Privalia as CFO
The company of fashion distribution, number two in Spain by revenue, incorporated Josep Barberà into its managing team with the objective to boost online sales.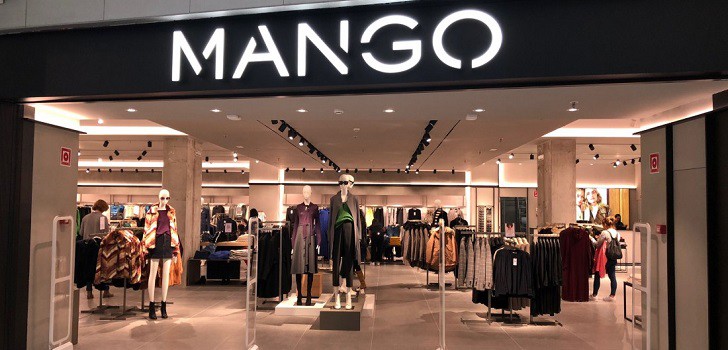 Mango reinforces its leadership. The Spanish company of fashion distribution, number two in Spain by sales figure, added to its team Josep Barberà, former Privalia, as Financial Director, with the goal of strengthening the digital transformation plan of the group.
Barberà worked from 2012 to 2016 as financial director of the online company, until it was acquired by the French Vente Privee. Since 2016, the executive was the maximum authority of Vente Privee's operations in Southern Europe and Latin America. The manager replaced Toni Ruiz's post, which last October was promoted to General Manager of Mango.
The signing of Barberà is added to other incorporations that the group carried out to underpin its digital strategy. At the beginning of 2018 the group added Jordi Alex Moreno to the team as Director of IT and Communications, and last October Mango reinforced its logistics with the appointment of Antonio Pascual as Director of its supply chain.
Mango concluded 2017 fiscal year with a revenue of 2.19 billion euros, 2.9% less than in 2016 and cut out its losses. The group is present in 110 countries and has more than 2,190 points of sale.