Mango seeks international partners to boost its online business
The Spanish fashion distribution group seeks international partners amid a record growth in its online sales in 2019.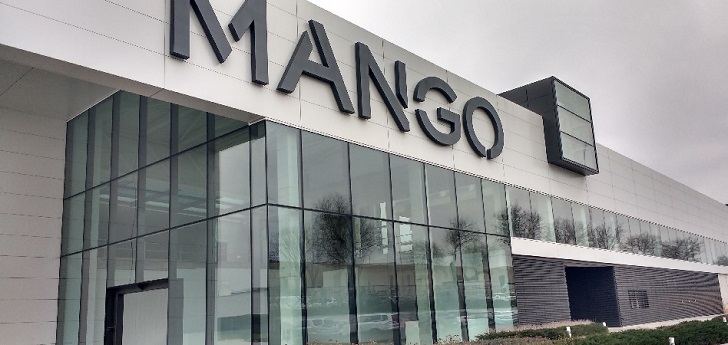 Mango expands business in Colombia. The Spanish company has developed a franchise of its online business in international markets, as explained by Elena Carasso, Mango's online director, to MDS. The Spanish company set a new record in 2019 with online sales of 560 million euros (607 million dollars). This figure represents a growth of 26% compared to 2018 and is above the company's forecasts
Colombia, where it operates in the hands of Grupo Uribe, is the first country where it performs this movement. Currently, the company is in negotiations to extend the franchise of its online store to other countries in the world.
Although the group is committed to directly controlling its online operation, in 2019 it has begun to franchise its platform in distant countries, where it does not have its own structure, with relevant local partners.
This is not the first time that Mango has partnered with a third party to manage its operations online. In 2017, the company partnered with Lord & Taylor, owned by Hudson's Bay, to boost its online growth in the United States, as it had previously done in India with Myntra or in Japan with Locondo.
Mango seeks international partners to strengthen its online operation
In 2018, the company chaired by Isak Andic obtained sales of 445 million euros through the Network, which represented an increase of 31%. That year, online sales accounted for 20% of the total, an objective that had been initially set for 2020. By 2019, the group had set the goal for the Network's revenues to reach 30% of the total. Mango online sales include both the business generated by the platform itself and through third parties, with alliances with online giants such as Zalando. The group's own website represents more than half of the total business.
In the waiting of the full-year results of 2019, the company has not yet revealed the growth shares of its online platforms. According to Carasso, the company's objective is to achieve a minimum growth of 20% every year in its online business.
Mango centralizes all its logistics in Spain, but it has seven satellite stores that service online operations, located in the United States, Germany, China, Russia, Turkey, Mexico, and South Korea.
The Spanish group ended 2018 with a revenue of 2.2million euros (2.4 billion dollars), 1.8% more than the previous year, ending the first year on a positive note after two declining years. Gross operating income (ebitda) stood at 135 million euros (146 million dollars), 17% more than in 2017 when it earned 115 million euros (124.7 million dollars).