Matchesfashion appoints Amazon's exec as CEO
Ajay Kavan will succeed Ulric Jerome, who left the company in August 2019, three years after his signing. The executive joined Amazaon back in March 2011, his latest position in Amazon is that of vice president of international projects since August 2018.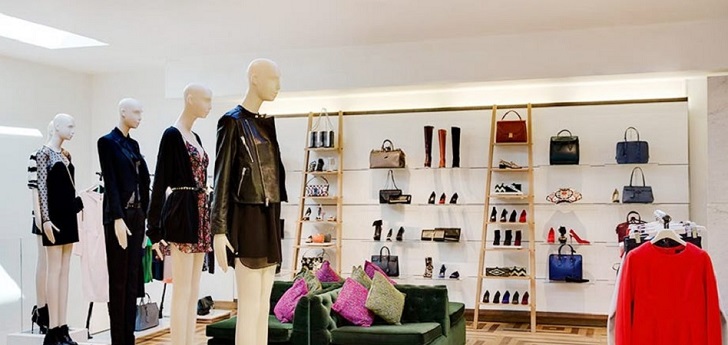 Matchesfashion taps Amazon exec as CEO. The British luxury company has appointed Ajay Kavan as its new CEO, following the departure of Ulric Jerome in August 2019, three years after his signing. The new executive of the group served as vice president of international projects at Amazon since August 2018 and will assume his new duties on March 19.
Kavan signed for the electronic giant in March 2011, where he held different management positions. Thus, during his professional career at Amazon he has promoted several businesses and developed strategic initiatives, such as Amazon Fresh in Europe and Japan. In addition, he has more than twenty-five years of experience in the UK retail business.
As of January 31, 2019, Matchesfashion sales increased 27%, to 372 million pounds (480 million dollar). On the contrary, the net result of the operation decreased to 805,396 pounds (1 million dollars) due to the process of the investment program, technology and infrastructure, in which a new distribution center and photography studio has been created in London.