Michael Kors owner rises its sales by 13%, shrinks its benefit 63% in first half
The company, also owner of Versace and Jimmy Choo, has ended the period with a revenue of 2.8 billion dollars.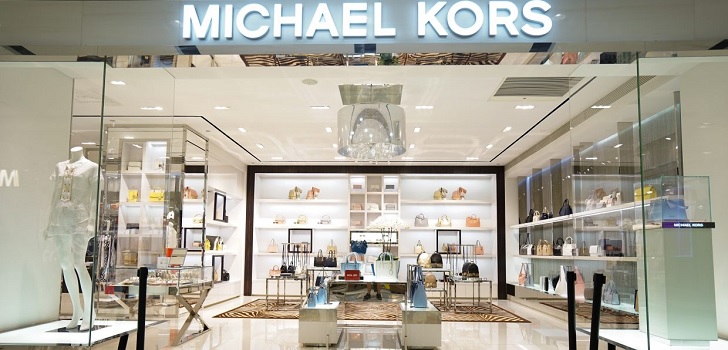 Capri ends its first half at double speed. The American group, owner of Michael Kors, Versace and Jimmy Choo, has ended the first six months of the year with a profit of 118 million dollars (106.2 million euros), 63.4% less than in the same period from the previous year.
Group sales, on the other hand, have risen during the period. The company has reached revenues of 2.8 billion dollars (2.5 billion euros) between March and September. Jimmy Choo and Michael Kors have reached negative numbers during the period, with 2% and 4.4% falls, respectively. The group does not give the evolution of Versace since it was acquired less than a year ago.
By the end of the year, the company expects to reach a revenue of 5.8 billion dollars (5.2 billion euros). "For fiscal year 2020, we remain focused on executing our strategic growth initiatives," said John Idol, chief executive officer of the group, in a statement.