Molly Bracken plans Madrid flagship and enters Russia and Ukraine
The retailer, that is operative in twenty countries around the world, is planning the conquest of two more markets and to boots its Spanish presence with a prime location store in the capital.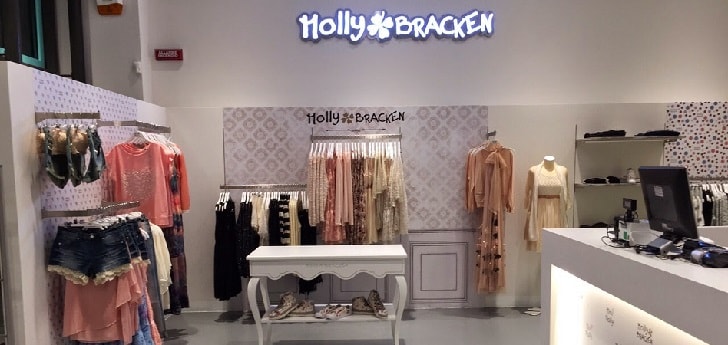 Molly Bracken to the conquest of new markets. The retailer that is present in the Spanish market with his partner, the department store giant, El Corte Inglés, is planning the opening of its first flagship store in the county's capital.
The company that was founded in 2008 by Julian and Catherin Sidonio, is planning two new openings in Russia and Ukraine though a multibrand and ecommerce format. The company is already operating in more than twenty countries around the world like Mexico, France, Portugal, Germany and Italy though its own showrooms.
Molly Bracken operates with five brands: Molly Bracken, Bracken, Mini Molly, Lili Sidonio and Gabrielle
Besides that, Molly Bracken operates with five brands. Molly Bracken men's, Mini Molly for childrenswear, Lili Sidonio for teenagers and Gabrielle for plus size. The company that has more than 4,000 selling points around the world reinvests 5 million euros per year in growth development and marketing.
The company's top three markets are France, Spain and Italy, and its currently looking to boost its American and Canadian market, that closed its last quarter with a double-digit growth. The founder also stated to Mds its intention of expanding the Spanish markets because despite the political climate, "Spanish market remains very positive".