Moncler expands in Italy with a pop up store in Galleria Vittorio Emanuele
The store will be open for three months and will distribute its Genius Collection, a project presented last year in collaboration with different designers.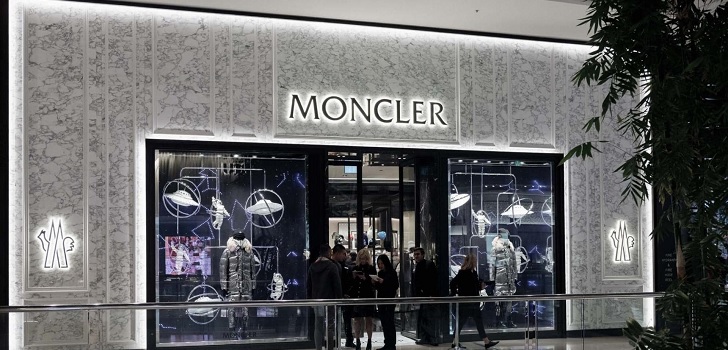 Moncler taps one of the top fashion destinations in Europe. The luxury group is preparing the opening of a pop up store in Galleria Vittorio Emanuele, in Milan, for its Genius collection, a project launched last year that includes different capsules designed by Pierpaolo Piccioli, Simone Rocha, Craig Green , Kei Ninomiya, Hiroshi Fujiwara and Palm Angels.
This pop up will open from November 7 until January 30, 2020. Moncler will take this same concept to Tokyo in the coming months. This is part of Moncler's strategy to reach a younger generation.
The company, known for its puffer jackets, was founded in Italy in 1952 by René Ramillon and André Vincent. In 2011, The Carlyle Group and Ruffini sold 45% of Moncler to French fund Eurazeo, that led the IPO of the company. Last March, Eurazeo sold its stake in Moncler.
Moncler ended its fiscal year 2018 with a revenue of 1.4 billion euros, an increase of 22% from 1.2 billion euros In 2017. The group's profit grew 33%, up to 332.4 million euros.
The company, led by Remo Ruffini, has a network of 193 stores in the world, 55 of them located in Europe and Middle East, twenty in Italy, 91 in Asia and 27 in America. The company also distributes through multi-brand stores.