Morellato widens its portfolio: acquires French Cléor for 50 million
The Italian company expects a growth in its revenue of 60%, up to 270 million euros in its fiscal year 2020.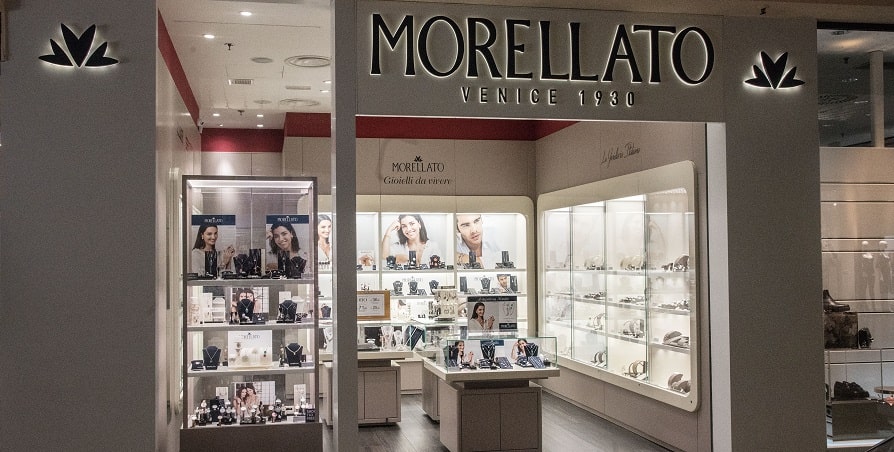 Morellato continues to strengthen in France with acquisitions. The Italian jewelry company has sealed the acquisition of the French jewelry chain Cléor for 50 million euros. With this deal, the group led by Massimo Carraro continues to widen its portfolio after buying the Italian Kronoshop and the French Mister Watch.
With this deal, the Italian company estimates to increase its revenue to 270 million euros in its fiscal year 2020, up 60% compared to 2019. Cléor group has 800 employees and 140 stores in the shopping malls of France. The company ended its fiscal 2019 with a revenue of 80 million euros.
Founded in 1858 as a manufacturer of watch straps, Morellato today has four business units: accessories (it is the company that provides watch straps and cases for groups such as Bulgari, IWC and Tag Heuer), jewelry, watches and distribution (with the Morellato, Bluespirit and Gold Gallery stores). Today it has 195 Bluespirity and Joyé stores in Italy.