Natura buys Avon for 2 billion dollars
Cosmetics' giant, also owner by The Body Shop and Aesop, has started to control the 76% of American company's shares.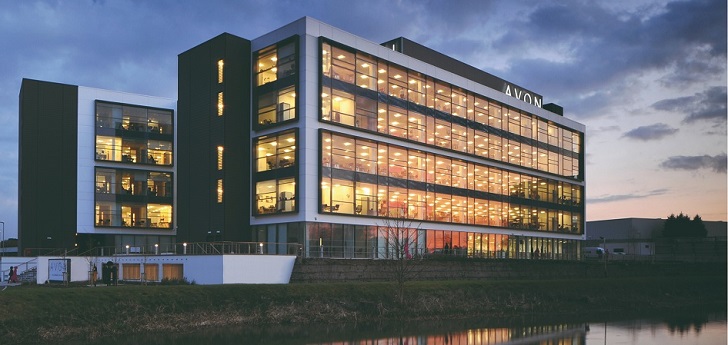 Natura acquires Avon. Cosmetics' Brazilian giant, also owner of The Body Shop and Aesop, has finished the purchase of the international business of the American Avon in a transaction worth 2,000 million dollars (1,800 million euros).
After the operation, Natura has started to control the 76% of Avon's capital while the 24% remaining continues in hands of American company stakeholders. As stated by Natura in a statement, the agreement converts it into the fourth bigger cosmetic company in the world by volume of business, with an annual billing of 10,000 million dollars (8,960 million euros).
Avon, who is underway a restructuration process, concluded the sale of its business to the South Korean company LG Household&Health, also specialized in perfumery and cosmetics for 125 million dollars (111.6 million euros) last April.
This is the second bigger corporative operation that the Brazilian giant has done in the recent years. In 2017, Natura concluded the purchase of The Body Shop to L'Oréal, in an operation worth 1,120 million dollars (1,003.5 million euros).
Avon closed 2018 exercise with losses worth 21.8 million dollars (19.4 million euros), while Natura had a net benefit of 548.4 million reais, a 18.2% less than in 2017.