Neiman Marcus continues rearranging helm: CFO exits the group
The American luxury department stores group, that at the beginning of year refinanced its debt to 4.6 billion dollars, is in the middle of a restructuration of its business.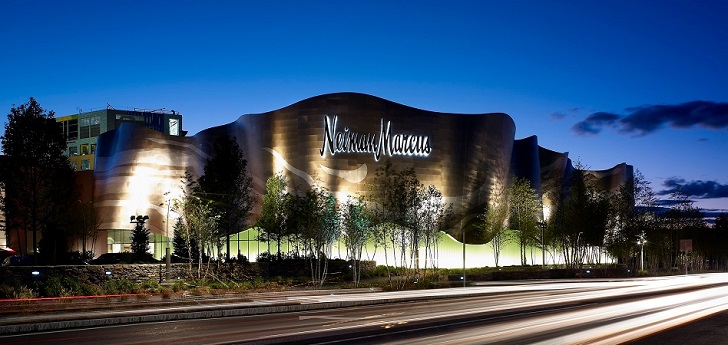 Changes in Neiman Marcus c-suite. The chief financial officer of the group, Adam Orvos, has left the American luxury department stores group just 18 months after he joined the company.
Neiman Marcus is currently looking for a replacement, even though Orvos will remain in the role until the 11th of October to help to make the transition, according to Bloomberg. The executive joined the company in April 2018, to replace Dale Stapleton, that took care of the interim position one year after.
At the beginning of this year, Neiman Marcus reinforced the customer relation areas with former LVMH and Apple executives. At the end of 2018, the company also hired a former Boston Consulting Group to lead its transformation.
The company is in the middle of a reorganization to adapt its business model to the new retail rules. At the begging of the year the group restructured its 4.6 billion dollars debt, extending maturities out to October 2023