Nudie Jeans boost eco fashion in Spain
The Swedish company specialized in demin has relocated its store in Barcelona.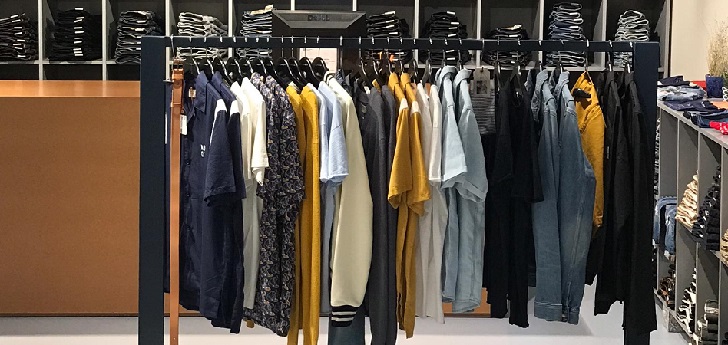 Eco fashion makes a move in Spain. Nudie Jeans, specialized in denim, has relocated its store in the Spanish city with the opening of a new store in Rambla Catalunya, one of the cities more wanted spots.
The company already counted with a store in the city, which closed to give the spotlight to the new opening, a space of 115 square meters in the center of Barcelona. Nudie Jeans will share location with big retailers such as Oysho, Zara or Mango. The company counts with around 30 stores all over the world.
Nudie Jeans started its internationalization in 2017 with its opening in Netherlands
The company that started its internationalization with its opening in Netherlands, concentrates the core of its business in European countries such as Germany, Norway, United Kingdom or Sweden.
Outside of Europe, Nudie Jeans is present in United States, with stores in New York and Los Angeles; in Japan in cities like Nagoya and Osaka and in Australia in Sydney, Melbourne and Brisbane.
Founded in 2001, the Swedish company is lead by Palle Stenberg. Since the beginning, the company bet for sustainability with the production of garments manufactured with organic cotton. Currently Nudie Jeans revenue is around 55 million euros (61.2 million dollars).
Nudie Jeans also potentiates environmental care, motivating its customers to repair its garments instead of throwing them away. Every store of the company counts with a special spot for repairing items for free. In total, Nudie Jeans repairs 68,000 jeans per year.