Old Navy to shutter all China stores by 2020
The American giant's interim president and chief executive officer Robert Fisher, confirmed that key chain of the group will cease operations in China by 2020.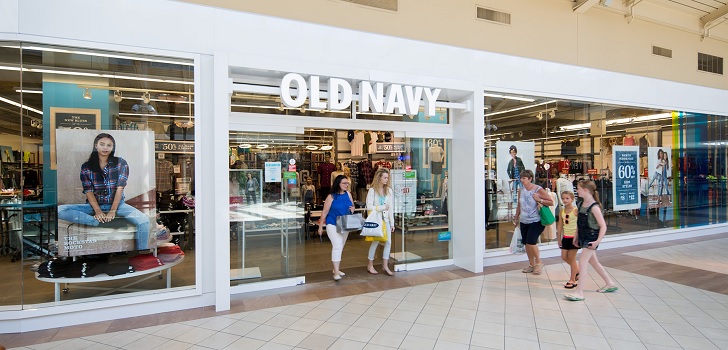 Gap reorganizes Old Navy before its spin off. The American giant confirmed through a conference call with analysts that its young fashion chain, Old Navy, will cease operations in China by 2020.
"We are not pleased with the third quarter results and are focused on aggressively addressing the operational issues that are hindering the performance of our brands," stated Robert J. Fisher, interim chief executive officer of the group, last Friday.
Gap announced earlier this year that will be spinning off Old Navy. The plan, under the reins of former chief executive officer, Art Peck, who left the company this month. Gap ended the third quarter with a profit of 140 million dollars, down 47% from the 266 million dollars of the same quarter the previous year. During the first nine months, Gap made 272 net openings, with a total of 3,938 stores at the end November.