Passing of the torch at El Corte Inglés: CEO comes out
The executive has been a key figure and replacement of the department store group, where in the last year he has served as CEO.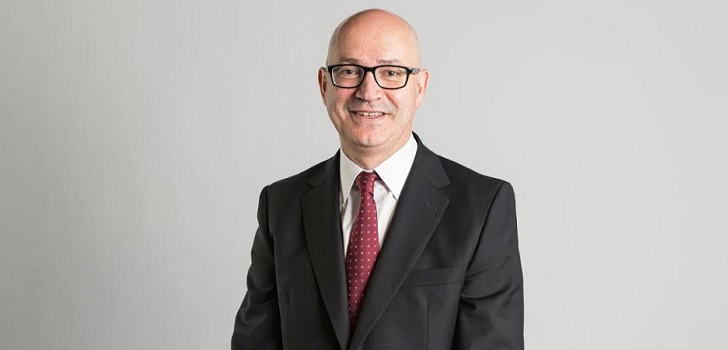 The passing of the torch at El Corte Inglés. The third-largest department group in the world has announced today, the exit of Jesús Nuño de la Rosa, Co-CEO of the company and a key figure in the managerial replacement that occurred in the last two years in the group.
Nuño de la Rosa has left the company "voluntarily," as explained by the company in a statement, which emphasizes that his departure occurred "in a friendly atmosphere and with utmost cordiality".
At the end of 2017 and amid the company's internal conflict, the group decided to appoint two CEOs for the first time: Víctor del Pozo, in charge of the business area, and Nuño de la Rosa as head of corporate management. Both are trusted figures of the sisters Cristina and Marta Álvarez, daughters of Isidoro Álvarez.
Jesús Nuño de la Rosa matured his entire career at El Corte Inglés and was president for a year
In June of the following year, the replacements were finalized with the departure of Dimas Gimeno and the appointment of Nuño as the company's new CEO. A year later, in June 2019, Marta Álvarez was appointed as the new president and Nuño took over as CEO once more.
Born in Madrid in 1963, Nuño de la Rosa began his professional career at El Corte Inglés as most of the managers who have been part of the group: from the bottom. The executive graduated in Economics and Business Administration from the Complutense University of Madrid twenty-five years ago and then joined the department store group. In 1998, Nuño de la Rosa took the reins of Viajes El Corte Inglés with the challenge of making it a profitable company.