PHV to sell Speedo's US business to Pentland
The American company has sold its Speedo Business to the North American company, Pentland group for 156 million dollars.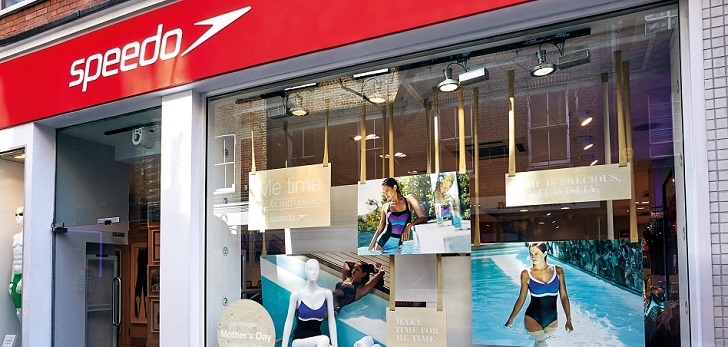 PVH bids adieu to Speedo's business and readjust its annual forecast. The American company, owner of Calvin Klein, Tommy Hilfiger amongst others, sold Speedo's North American business to privately-owned global company, Pentland Group. The latter primarily invests in retail, wholesale businesses in the sports, outdoor and sports fashion sectors.
After the deal, the group has adjusted its full-year outlook for its 2019 fiscal year. Until now, the company planned to record losses of 6.32 dollars per share, which have increased to 8.06 dollars per share with the sale of Speedo's business in the United States.
In parallel, the company expects revenues to reach 9.45 dollars per share in 2019. PVH ended 2018 with an 8% growth, reaching 9.1 billion dollars in revenue, and its profit stood at 745 million dollars.