Pronovias fuels Nicole in its local market one year after acquisition
The bridal fashion company will begin selling Nicole's products in its flagship store in the Spanish capital, as well as other four stores of the company.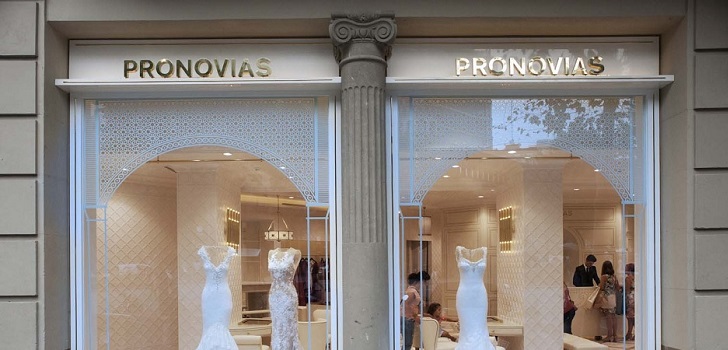 Pronovias starts selling Nicole in Spain. The Spanish bridal fashion company, which acquired the Italian brand Nicole last year, will start selling its products in its local market in five different stores in the country, including its flagship in Madrid.
At the same time, the company plans to strengthen its presence in the country in the following months with the opening of several pop up stores. Until now, Nicole operated in Spain only through multibrand stores.
Nicole was acquired by Pronovias in July 2018. The deal allowed the Italian company to strengthen its position in Europe. Four months ago, BC Partners repeated the operation with the purchase of the Dutch LadyBird. According to the latest available data, Pronovias closed 2017 with a revenue of 166 million euros, a figure that could have advanced up to between 170 million euros and 180 million euros in 2018.