Puma merges its headquarters in the United States and increases its workforce by 20%
The German company of sports clothing and equipment will maintain its offices in Massachusetts, where currently has two buildings that in 2021 will be merged into one of almost 14,000 square meters.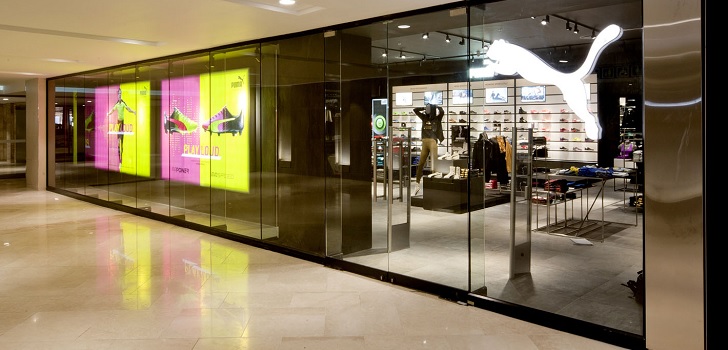 Puma gets ready to grow in the United States. The German group of sport equipment will open in 2021 new headquarters in the country in order to enlarge its workforce and unify it in one single building. The company, which currently works from two offices in Boston and Westford, will operate from headquarters, consisting of almost 14,000 square meters, which will be divided into five floors.
Once the transfer is completed, the US subsidiary forecasts to have 550 employees, what would entail a growing of 20% in its workforce. The headquarters, that will be located in the municipality of Somerville, will have a corporate gymnasium, a recreational area and a basketball court in the rooftop.
"We need to be faster than ever in the way we adapt and react," explained the Global Director for Brand and Marketing, Adam Petrick. On its behalf, the Mayor of the city, Joseph A. Curtatone, celebrated the arrival of Puma in commenting that "it is a creative company with a forward-looking spirit that fits the culture of innovation we have here."
The German group had a revenue of 3.42 billion euros between January and September of 2018, 10% more than the previous year. During that period it shot up by 31.7% its earnings. In America, the company grew by 5.7% and had a revenue of 1.13 billion euros.