Quicksilver diversifies and launches first womenswear collection
The brand, owned by Boardriders, has named designer Sophie Srutwa new creative director of the new line, which will be launched on February, 8th.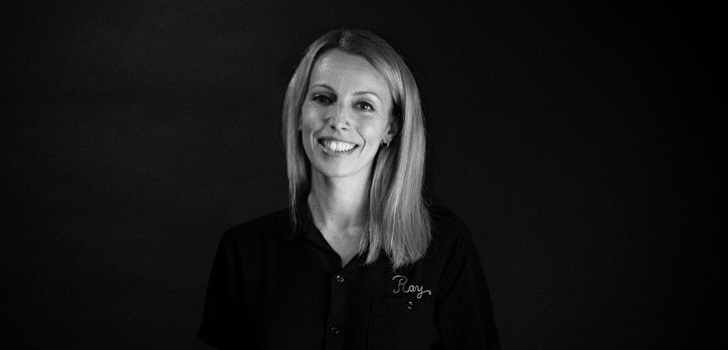 Sophie Srutwa, new creative director of Quiksilver Women.
Quicksilver broadens its product range. The company, which belongs to the Boardriders group, has entered female fashion with the launch of its first womenswear collection. The line, named Quicksilver Women, will be launched on February, 8th in selected physical stores, as well as in the online channel.
The company put the French designer Sophie Srutwa in charge of Quicksilver's first womenswear line, which will make its debut in the market with the 2019 spring-summer collection. Srutwa is part of the global design team of Quicksilver since 2015.
Quicksilver Women is not a new brand, but it is integrated in the general collection of the company, in which unisex models will also be included with sizes for man and woman, according to a press release from the company.
In this way, Quicksilver diversified its business line in order to get to a wider range of consumers. The company is part of Boardriders group that also operates with brands Roxy and DC Shoes. Specifically, Roxy is specialized in womenswear.